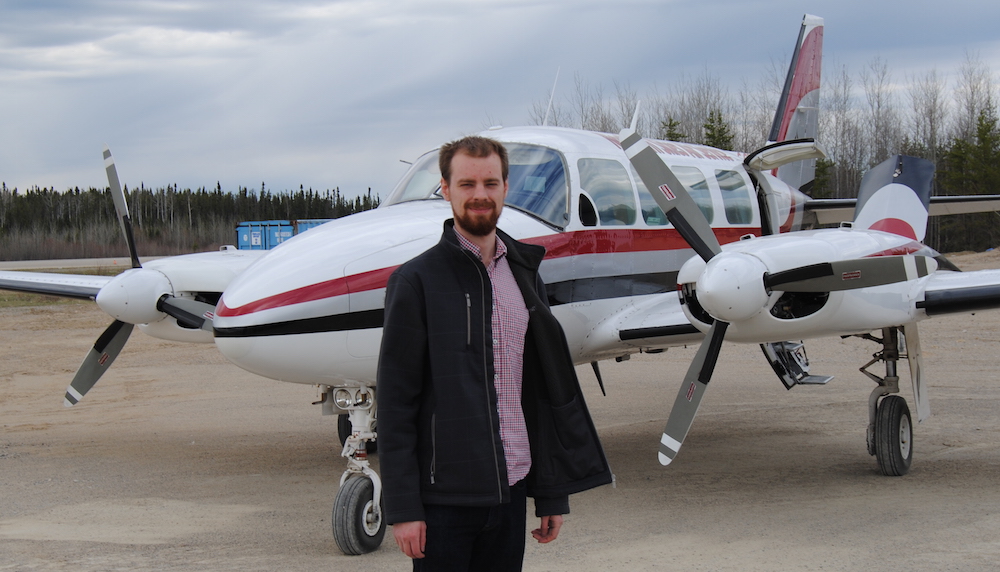 I got back from Bearskin Lake First Nation on Saturday morning. It's 1430km from Toronto (straight line distance) and a very different place.
Very polite people. A beautiful river and endless lakes. Bearskin Lake is remote but quite a nice community.
Frozen Pizzas cost $14 at the Northern Store and the only way in-and-out during the summer is by plane.
Bearskin Lake is about a two hour flight north of Sioux Lookout, Ontario (which is on CST time).