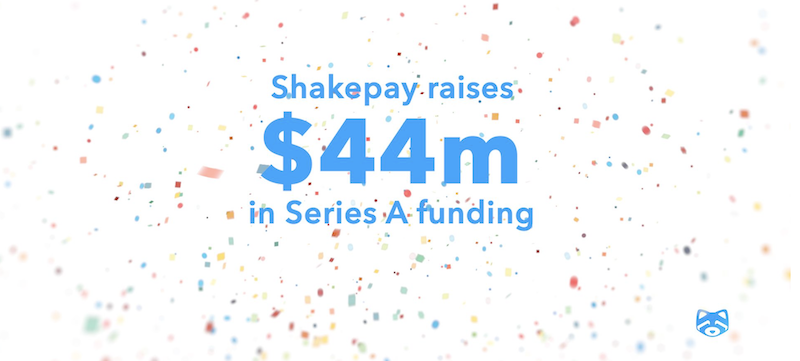 Congratulations to my client, Shakepay, on raising $44 million! Here's their blog post with more information: https://blog.shakepay.com/weve-raised-44-million-to-usher-in-the-bitcoin-golden-age/.
Congratulations Jean, Roy, Luc, Sophie, and everyone else on the team. Amazing to see such success here in Canada.

Shakepay's been on a tear lately, having served over 900,000 Canadians, helping people to easily join the wide world of crypto. This raise is proof that not only is Canada continuing to grow in this space, the ecosystem here is creating its own champions. Montreal-based Shakepay is certainly one of them. They're now at 75 employees, hiring for many positions.