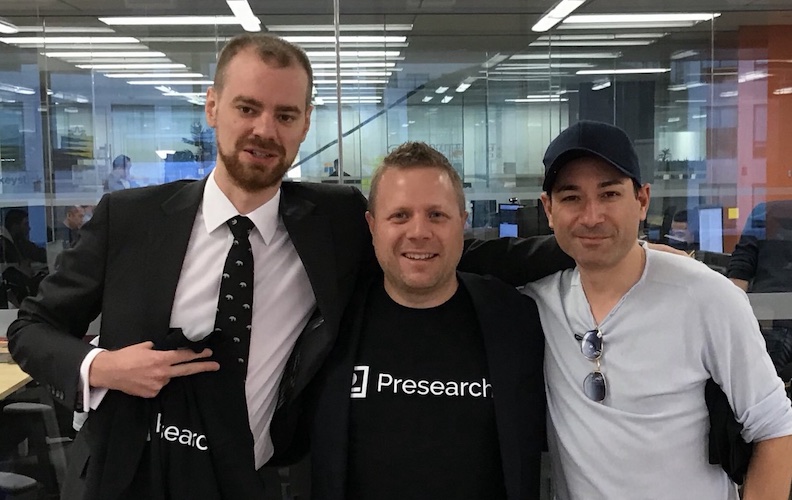 Award-Winning Programmer to Blockchain Lawyer
Addison Cameron-Huff works at the intersection of technology, law and business. The last decade has seen him go from award-winning programmer to innovative blockchain lawyer to President of one of Canada's leading blockchain startups. Read the rest of this biography to learn about Addison's journey to becoming one of Canada's most sought after crypto lawyers.
Career Highlights:
Worked with the founding team of Ethereum, pre-crowdsale
Lawyer for a Bitcoin Core developer, several token-based companies, and dozens of crypto startups (100+ clients)
President of Canada's leading blockchain startup - took it to 750,000 monthly users and millions in revenue
Co-founded a law search engine, clients included the US Department of Justice, Oxford, and others
From Programmer to Lawyer
In 2009 Addison Cameron-Huff won the finals in NYC for Yahoo!'s international 24 hour programming competition with a real-time insider trading alert system for the United States. He was the only law student competing. During final exams a Facebook recruiter invited him to come work for the ubiquitous (but pre-IPO) tech company. The answer was no. A career in law awaited.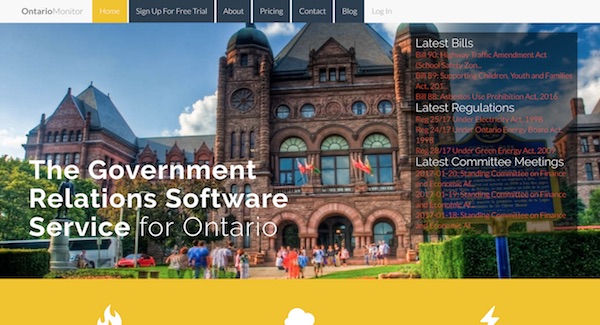 The Yahoo! programming win was not Addison's first or last experience with product development. His first "startup" was a service for scheduling parent-teacher interviews created with a high school friend in 2004 (the company is still operating 15 years later). During law school he started a novel service for legislative updates that delivered email excerpts from Hansard and other sources to the inboxes of lobbyists, major corporations and public agencies (e.g. a nuclear power plant operator, a major tobacco company, and a public agency that looks after the interests of children).
A background in software development helped Addison land a summer position with the software licensing legal team at Canada's largest tech company: BlackBerry (then Research in Motion).
Queen's Law to Law Practice

After graduation, Addison started work at one of Canada's preeminent law firms, McCarthy Tetrault. Not long afterward he set out to start his own technology law practice focused on the needs of software developers like himself.
Within months of starting his law firm, Addison Cameron-Huff was the #1 result on Google for "Toronto Technology Lawyer". Having spent many years on the development side, it was an easy switch to helping tech companies with their corporate/commercial legal needs.
Founding of Ethereum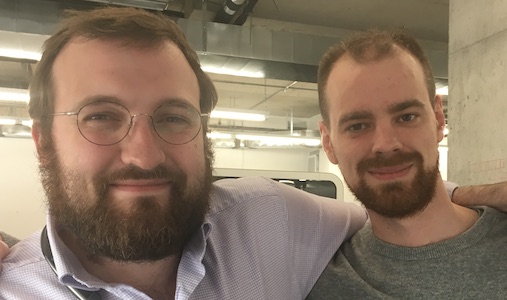 At the start of 2014 Addison received a call from an unknown entrepreneur, Anthony Di Iorio, co-founder of an interesting new software project. There were a few people onboard, a lot of interest from developers, but no lawyer yet. Addison's work for Ethereum (and Decentral) would end up playing a small role in the launch of a new chapter in cryptocurrency. Ethereum is now the second-largest cryptocurrency in the world with a market cap of $15 billion.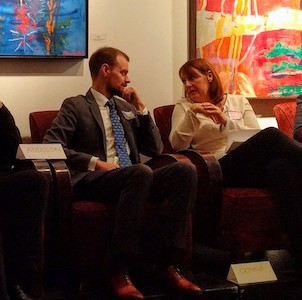 Having worked for two of the Ethereum co-founders, a series of other cryptocurrency-related clients led to Addison becoming one of Toronto's leading cryptocurrency lawyers. Over the next several years various software developers (such as Bitcoin Core contributor Peter Todd), exchanges in Canada and other countries, and a wide variety of other players would join the client roster. During this time, Addison continued to work for his first blockchain client: Decentral Inc.
Democratizing Law Through Technology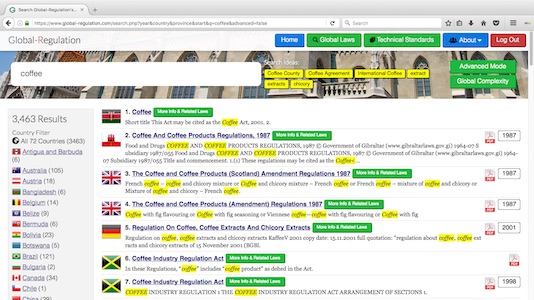 Addison firmly believes in the power of rules and a better future through technology. This belief fed into his focus on cryptocurrency law, but also into other ventures. In 2013 he started Canada's first flat rate legal services marketplace. In 2015 he teamed up with a Ph.D. student working on empirical studies of regulation to co-found a global law search engine. Global-Regulation.com would go on to be used by most of the world's top research universities, KPMG (US), the US Department of Justice, and boast the most complete collection of global law available in English (through machine translation).
The 2017 Boom and Decentral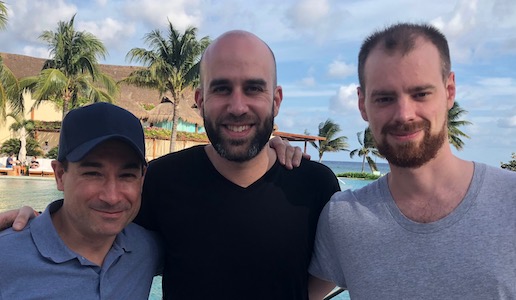 By the summer of 2017 Addison's law practice was booming with well over 100 clients and a consulting engagement with one of the Big 5 Canadian banks' capital markets group. Global cryptocurrency markets were starting to pick up. What had seemed like an obscure interest for programmers in 2014 was now a global movement with Toronto as one of its hubs. Ethereum co-founder Anthony Di Iorio recognized that increased growth would mean an increased need for legal guidance and brought Addison on-board full-time as Decentral's Chief Legal Officer.

Within two months of joining, Addison was promoted to President and began to scale up the company. Decentral grew under Addison's leadership from approximately 12 people to 35 employees plus contractors for global customer support. Usage of the company's flagship product increased to 750,000 monthly active users and revenue was increased by many millions per year. While improving various metrics Addison reduced the company's legal risk through new policies and streamlined the dealmaking process to scale up the business development team.
First Cryptocurrency Course Taught at Canadian Law School
In the winter of 2018 Addison began teaching the first cryptocurrency law course at the University of Toronto law school with Ethereum Co-Founder and CEO of Decentral, Anthony Di Iorio.
A New Mode of Law Practice
At the start of 2019, on the 10th anniversary of the Bitcoin genesis block, Addison Cameron-Huff opened up a new law practice that builds on his past successes while pioneering a new approach - 100% focused on blockchain/crypto clients. To better serve clients, Addison will be taking on only a limited number of clients, but diving deeper into their businesses in order to ensure that legal considerations are fully baked into the product development process.
At the heart of this firm is a belief that the best blockchain lawyer is one who understands crypto at a deep technical level, knows the industry inside-out, and has many years of corporate-commercial expertise that can be brought to bear. Is this what your team needs? Get in touch.